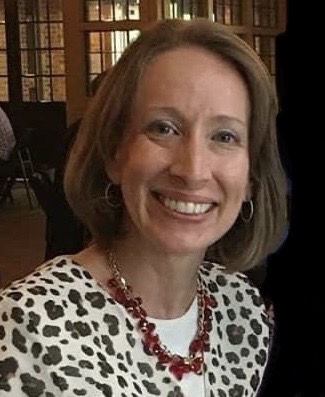 Kristine McLaughlin, MSN APRN
Founder/General Director
Kristine McLaughlin has been a missionary in Côte d'Ivoire (Ivory Coast) since 2009. As a Family Nurse Practitioner, she uses medical care to open doors for evangelism and church planting. On a weekly basis, Kristine oversees the Bingerville medical and village ministries. In 2017, Kristine founded the ACCESS ministry to broaden the scope of medical evangelism.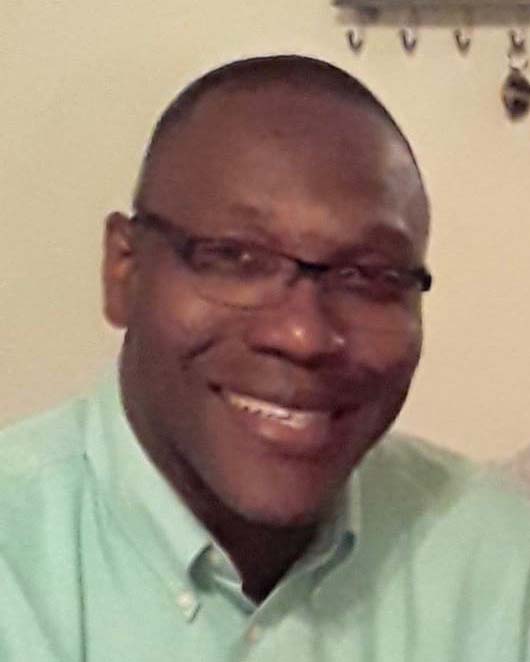 Bernard Kadio, MD MPH PhD
Medical Director
Bernard Kadio is a board-certified pediatrician with post-doctorate studies in public health. An internationally-recognized speaker, Dr. Kadio has addressed audiences for both the American Medical Association (AMA) and the World Health Organization (WHO). Dr. Kadio's expertise in tropical medicine contributes valuable knowledge and experience to ACCESS teams.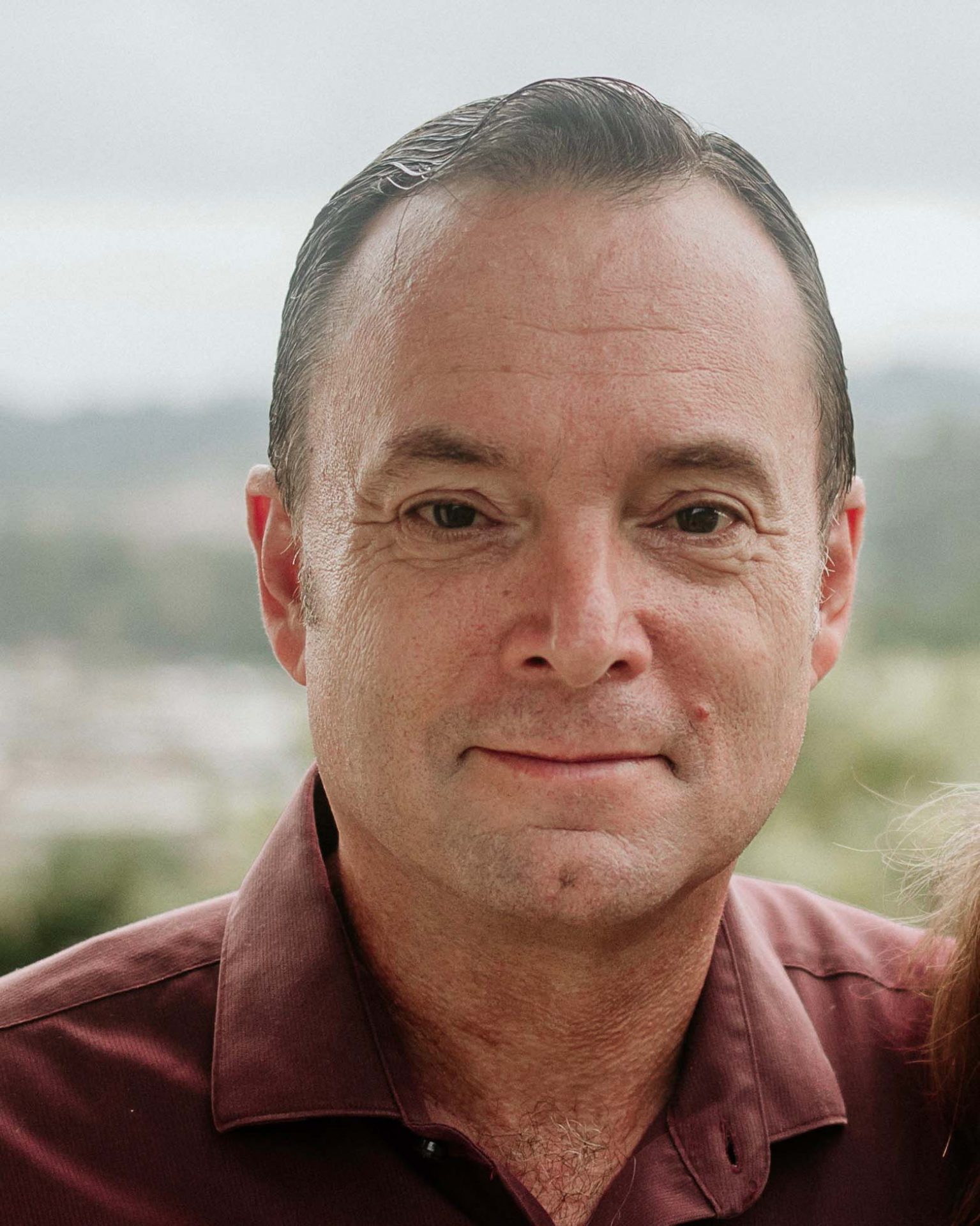 Robert C. Mach, MA DD
Director of Operations
Robert C. Mach has served the Lord with his family in Côte d'Ivoire since 1995. During this time, Dr. Mach has overseen various ministries, including the implantation of four indigenous churches. Additionally, he founded a Bible Institute to systematically train nationals for the ministry. Dr. Mach is well-respected among both American and Ivoirian communities and is a sought-after conference speaker.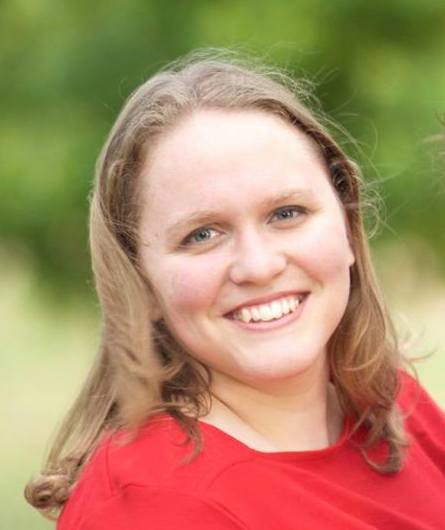 Dr. Amana Andrews, MD
Physician Representative
Dr. Andrews is an established physician with board certification in family medicine. She obtained her medical degree from Ross University School of Medicine. Thereafter, she completed her training with a residency from Floyd Family Medicine Residency in Rome, Georgia. Dr. Andrews has special interest in providing comprehensive patient care along the lifespan. Dr. Andrews contributes valuable professional experience to the ACCESS team.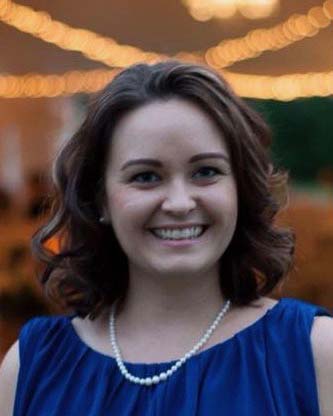 Paula Dostaler, DNP APRN
Assistant Director
Paula Dostaler is a Family Nurse Practitioner and also obtained a Doctorate of Nursing Practice. Dr. Dostaler is employed by University of Kentucky Hospital in Lexington, Kentucky. She enjoys her job and works in the spine and pediatric neurosurgery clinic. She has a burden for reaching the lost through medical missions, and she frequently travels with the ACCESS teams. Dr. Dostaler's clinical expertise, sharp wit, and resourcefulness are valuable assets to the ACCESS ministry.
Sending Church
Kristine McLaughlin is sent out of Campus Church of Pensacola, Florida. Campus Church is a local, Independent Baptist church. For more information about Campus Church, visit campuschurch.com.
Mission Board
ACCESS partners with Baptist International Missions, Inc. (BIMI) of Harrison, Tennessee. Information about BIMI is available at bimi.org.
I have but one candle of life to burn, and I would rather burn it out in a land filled with darkness than in a land flooded with light.

– John Keith Falconer